George Carlin did hilarious routines about language.  I always thought his observations about the absurdity of some aspects of our language were some of his best work.
This is something new for me.  If successful I want to do two more in addition to this one on idioms.  So please share your comments.
The blog is a presentation that requires that you follow a path.  By clicking on the link below you open a window that looks like this…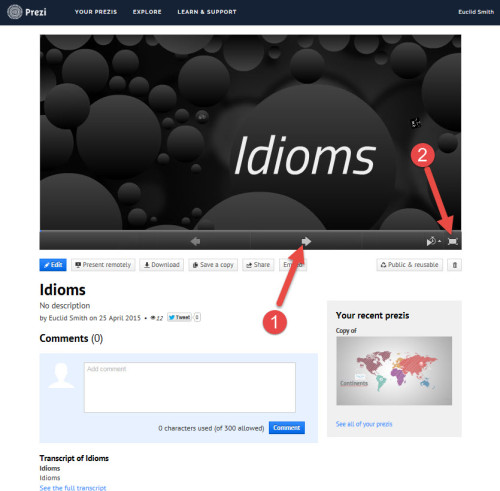 Click on the button labeled #1 to advance through the presentation.  Click on button #2 to go to a full screen view.
Please comment and let me know if you enjoyed this blog.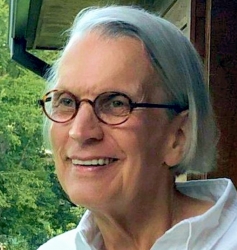 Interests include biological anthropology, evolution, social behavior, and human behavior. Conducted field research in the Tana River National Primate Reserve, Kenya and on Angaur, Palau, Micronesia, as well as research with captive nonhuman primates at the Yerkes National Primate Research Center and the Institute for Primate Research, National Museums of Kenya.